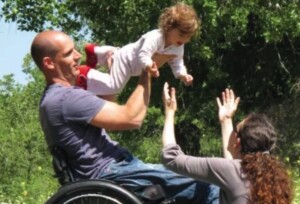 The mission of Independent Living Centers is to enhance the ability of persons with all types of disabilities to determine their own destinies, participate in all aspects of society and contribute to and share their responsibility in community life. To this end, centers pursue objectives that address the personal needs of individuals as well as improve social and environmental aspects of their local communities.
RCAL staff assist individuals with negotiating systems – from Social Security to education – so that they can maintain their independence in the community.
RCAL provides medical equipment on loan to individuals who cannot afford to buy their own or whose insurance does not cover the cost. We loan out equipment that has been donated to us on a short and long-term basis. Three months is the usual length of time we loan out our equipment; this can always be extended if needed.