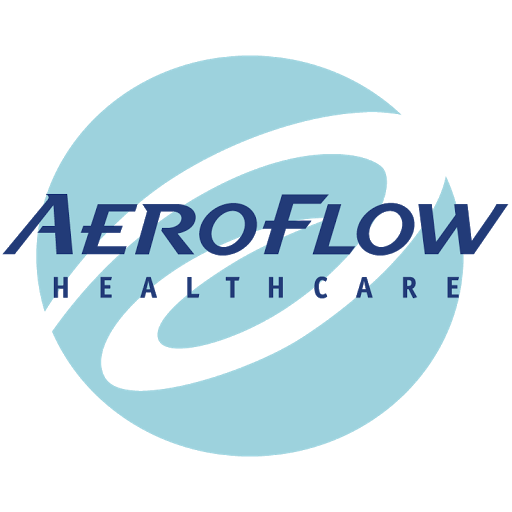 3165 Sweeten Creek Road, Asheville, NC 28803
Aeroflow Healthcare is recognized as a premier provider of durable medical equipment (DME) and service in the Southeast, and continues to grow nationwide. Patients and physicians nationwide are choosing Aeroflow as their provider for catheters, incontinence supplies, back braces, home oxygen, diagnostic sleep testing, CPAP equipment and supplies, nebulizers, mobility equipment, breastpumps, pediatric needs, catheters, negative pressure wound therapy and more.
Aeroflow is an accredited Medicare and Medicaid provider and accepts most commercial insurances. Our well-trained staff of professionals includes respiratory therapists, occupational therapists, and nurses. We provide live representative 24-hour on-call service to all patients.
Aeroflow Healthcare is committed to following our mission to improve each of our patient's quality of life through compassion, excellent service, and exceptional products. We feel that it is our duty, responsibility, and privilege to help each patient regain their freedom and live a better life